8635 Loch Raven Blvd
Towson, MD 21286
816-422-3339

Learn about the benefits and options of using
HEMP BASED CBD Topicals.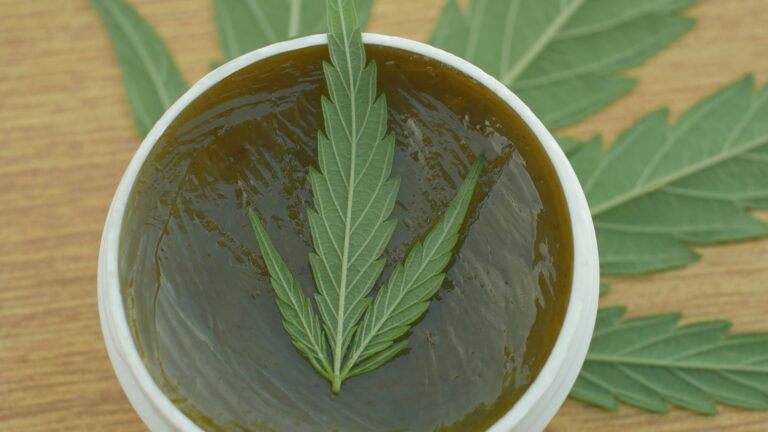 Looking for alternatives to pharmaceutical products?
Our professional and educated staff are available seven days a week to answer your questions about hemp plant derived CBD topicals.
CBD effects in Towson, Maryland products are Farm Bill Act compliant hemp plant derived CBD products.  Text or give us a call, 816-422-3339 or visit our store in Towson.
There's a CBD for that!
Popular Topicals
CBDmd Freeze
Pain Relieving Gel
$30.00 – $90.00
LOUD Apothecary Liniment 800mg CBD CBG
$35.00
RxRemedies Professional Strength Warming Topical
$25.00 – $120.00
JustCBD Ultra Relief Gel
1,000mg
$40.00
Guaranteed in stock
Learn more about 100% natural CBD products.
Visit our store in Towson or text or call us: 816-422-3339
                        8635 Loch Raven Blvd. Towson, MD 21286
What Our Customers Say
 5/5
"Small but mighty, great store, great selection of new and different CBD and hemp products."
Kara W.
"The owner is professional and very knowledgeable. Product selection is top notch. Great experience. Will return."
LV Nevada70
"I have a great experience every time I visit my friends at CBD effects. The owner is welcoming and super knowledgeable…."
Jenna S.
Previous
Next
© 2022 CBD effects
CBD effects
8635 Loch Raven Blvd
Towson, MD 21286
Call or Text:
816-422-3339